Our team of highly trained technicians will visit your site to conduct a safety audit of your machinery in compliance with your local safety regulations.
Audit Services provide an independent examination per local safety or regulatory compliance agencies on your machine. Armor Aftermarket will inspect your equipment for:
Safe operating conditions
Safety obstructions or hazard
Future safety concerns
Employee health concerns related to the operating condition of the machinery
.
After your safety audit, Armor Aftermarket will provide a review including findings that could be considered non-compliant or other safety concerns as well as recommended corrective actions
Regular audits can keep your industrial equipment running at peak performance and troubleshoot potential issues before they become major problems. At Armor Aftermarket, we provide a full report of our multi-point inspection to you after an audit with any issues or potential problems highlighted. Our team will also make a recommendation on rebuilding or upgrading components that may increase your equipment's speed or efficiency or reduce energy consumption saving money in the long run. Audits can be an important part of keeping your machinery at peak operating condition, ensuring uptime performance.
Benefits of Armor Aftermarket Audit Services include:
A fully trained team who is familiar with all aspects of assembly, repair, and maintenance of your equipment
Reduction in downtime and maintenance costs with our provided full inspection report
All work and components conform to the latest OEM specifications to ensure sure fit and optimum performance
These audits include a full inspection report within 72 hours after the audit. The report includes recommendations to ensure your machine is operating at maximum efficiency. and prevents unplanned breakdowns due to improper maintenance. The detailed estimate that is also provided outlines what is required to restore your equipment to factory performance and specification. 
Call today to improve your safety and productivity results.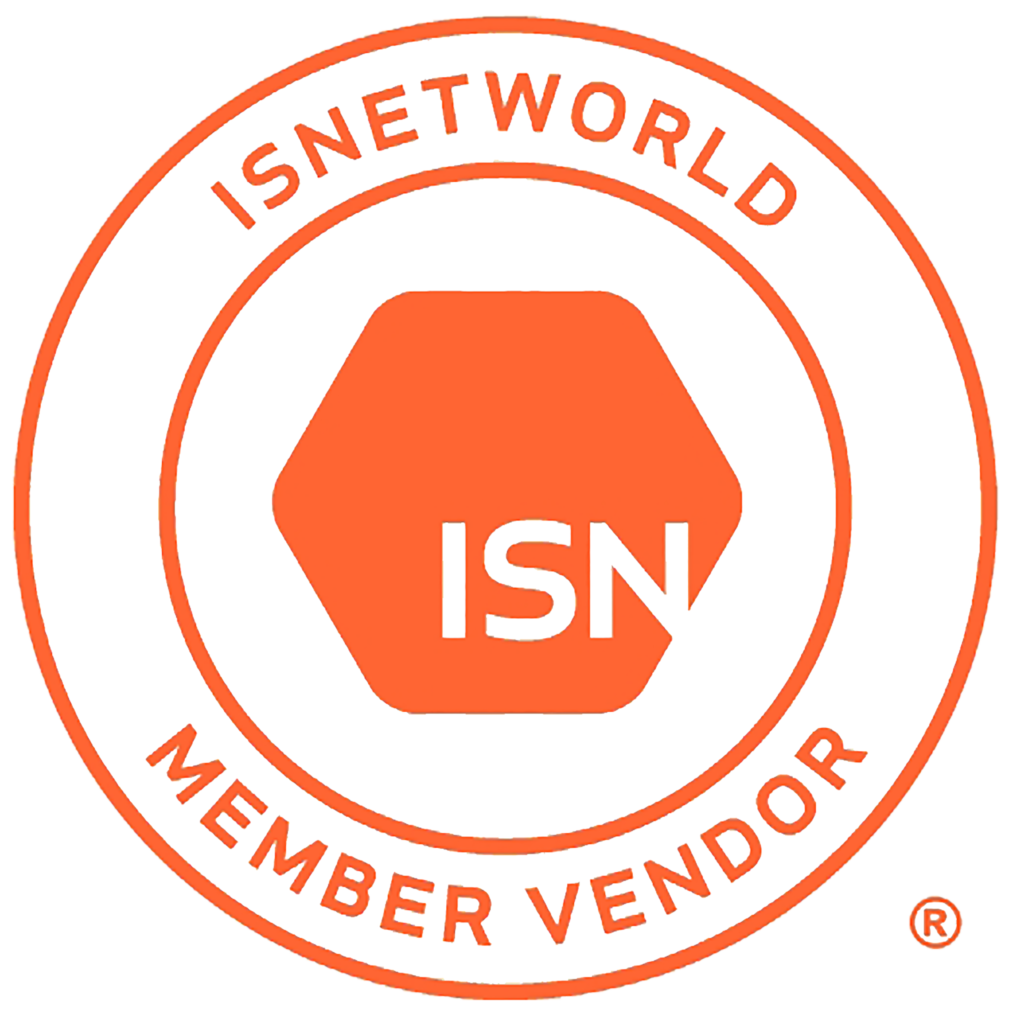 The Armor Group is a Member Vendor of ISN, a global leader in contractor and supplier information management. ISN's global platform with data-driven products and services helps companies manage risk and strengthen relationships. ISN's goal is to promote continual improvement in contractor management and strive for a safe work environment for everyone.