Armor Aftermarket offers rebuild and modernization services for all Armor Group companies, as well as competitor products. Rebuilding allows you to replace problematic parts and assemblies without costly replacement of the entire equipment, minimizing lost production time. Commonly rebuilt industrial machines include can washers, industrial washers, dry-off ovens, curing ovens, and finishing systems. 
Rebuild and Modernization Advantages
Reduces downtime and maintenance costs by eliminating constant repairs that interrupt production
Rebuilding portions of your equipment is less expensive than the purchase of an entire replacement machine with minimal impact on your production schedule
Reduce the cost of ownership by incorporating energy-saving motor packages
Extend the life of your machine by replacing and modernizing major components rather than replacing the entire machine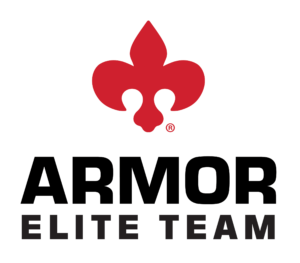 Armor Elite is an exceptional team of line workers professionally trained to build, uninstall, and install your machine. The same hands with the productivity and technical knowledge who built your Armor division product will come to you to uninstall your old machine, no matter the brand, and install our new solution. Armor Elite is your one-stop resource comprising of welders, pipefitters electricians, and assemblers. We offer your company the assurance and understanding of the top trade professionals who just completed your machine in our facilities.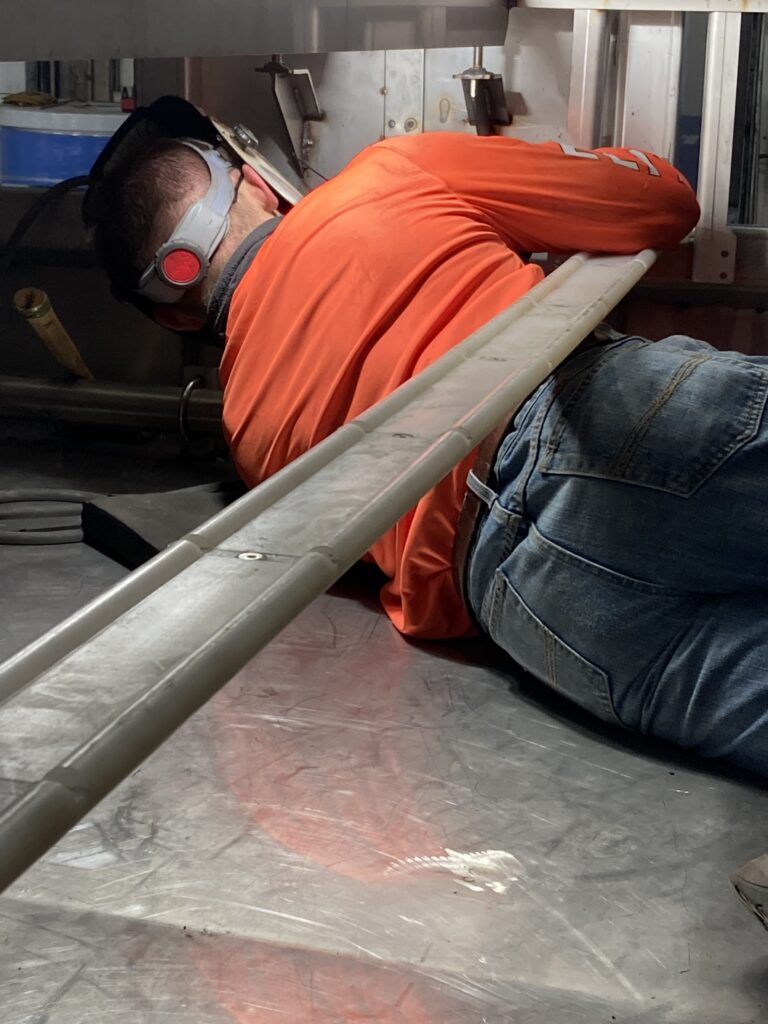 The Armor Group is a Member Vendor of ISN, a global leader in contractor and supplier information management. ISN's global platform with data-driven products and services helps companies manage risk and strengthen relationships. ISN's goal is to promote continual improvement in contractor management and strive for a safe work environment for everyone.