When your equipment breaks or is not functioning properly, getting it back in working condition in a timely manner is imperative for your uptime performance and industrial productivity. That's why at Armor Aftermarket, we pride ourselves on getting our customers back in operating condition as quickly as possible. We accomplish this through the remote diagnosis of the problem, then ship a replacement part.  We can also send a service team for turn-key installation or provide onsite supervision to fully resolve the issue.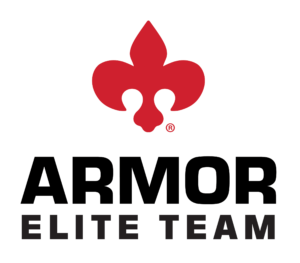 Armor Elite is an exceptional team of line workers professionally trained to build, uninstall, and install your machine. The same hands with the productivity and technical knowledge who built your Armor division product will come to you to uninstall your old machine, no matter the brand, and install our new solution. Armor Elite is your one-stop resource comprising of welders, pipefitters, electricians, and assemblers. We offer your company the assurance and understanding of the top trade professionals who just completed your machine in our facilities.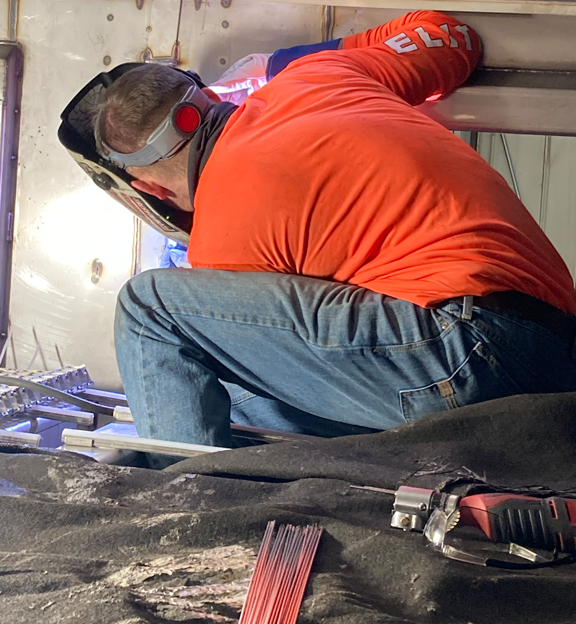 Armor Aftermarket is the official post-sales service division of all Armor companies. Armor Aftermarket is part of the Armor Group of companies, which includes Cincinnati Industrial Machinery, Alvey Washing Equipment, Precision Quincy Industries, Armor Mobile Systems, Armor Contract Manufacturing, Processall, and Medical Coaches.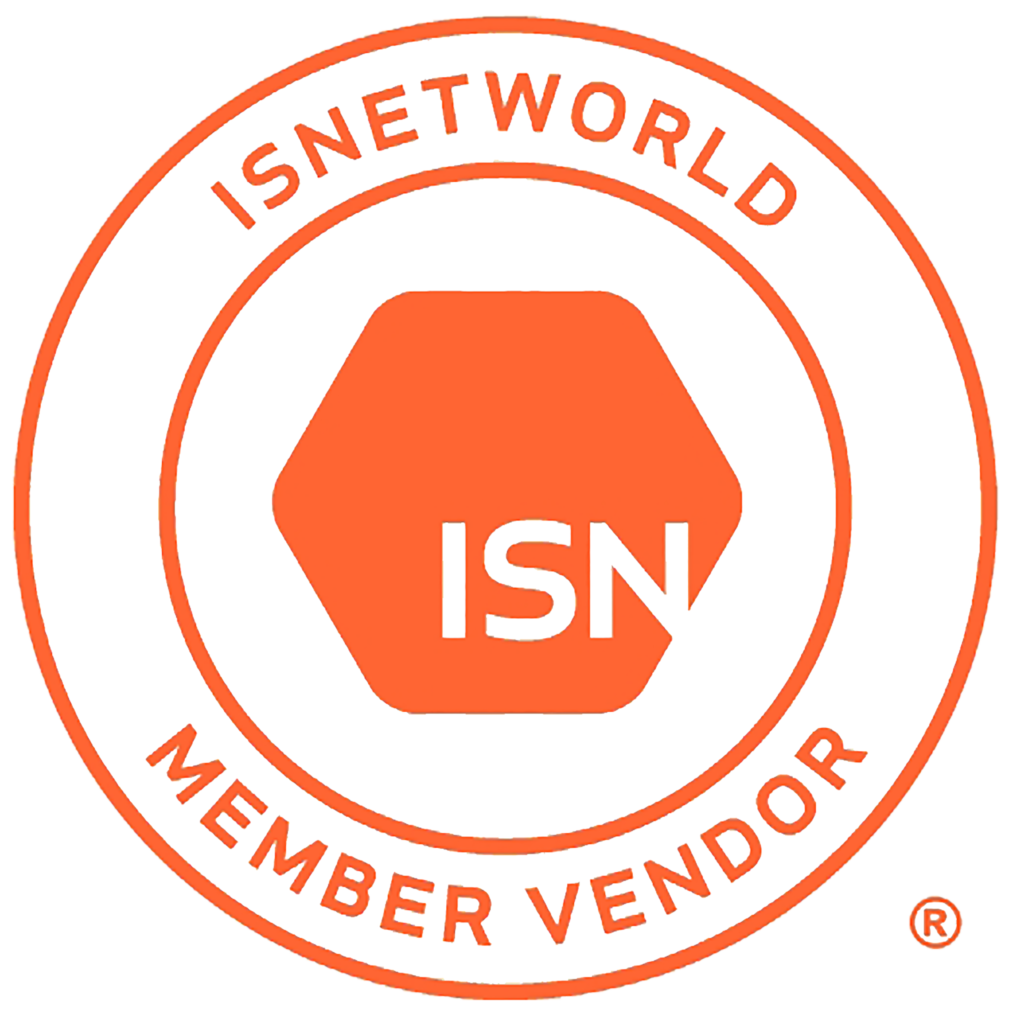 The Armor Group is a Member Vendor of ISN, a global leader in contractor and supplier information management. ISN's global platform with data-driven products and services helps companies manage risk and strengthen relationships. ISN's goal is to promote continual improvement in contractor management and strive for a safe work environment for everyone.