FEDERAL SIGNAL 300GC-24 SELECTONE HORN, 24 VDC, 24 VAC, 50/60 HZ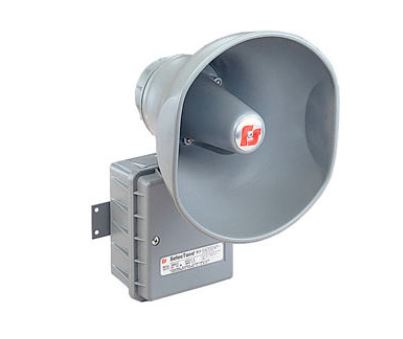 Federal Signal's Model 300GC SelecTone® Speaker Amplifier is designed to produce crisp, clear tones, digital voice messages and live public address in harsh environments with high ambient noise levels. The rugged speaker cone and projector are constructed of spun aluminum. The internal circuitry, tone module, and gain control are contained in a housing constructed of die-cast aluminum. All surfaces are sealed with powder-coat paint. Dust- ­­and moisture proof gaskets provide protection from the elements. The 300GC is UL Listed for indoor and outdoor use. It has been designed, tested and approved for use in Type 3R applications. Internal gain control allows output adjustment from 0dBa to a maximum of 110dBa at 10 feet. SelecTone Speaker Amplifiers are used individually or as part of a plant-wide emergency notification system. The Model UTM Universal Tone Module, with 32 tones, or the TM33 Custom Tone Module is plugged into a single SelecTone Speaker Amplifier for stand-alone use or into a SelecTone Command Unit for plantwide signaling. For plant-wide signaling, a Connector Kit is installed into each SelecTone Speaker Amplifier and wired to a central controller. SelecTone Command Units and CommCenter® Digital Message Centers broadcast tones, voice messages, melodies and live public address to an unlimited number of SelecTone Speaker Amplifiers. Typical applications for SelecTone include emergency warning, plant evacuation, start and dismissal, public address, and process control signaling.
HOFFMAN EL1200D24V, ENCLOSURE LED LIGHT 24VDC, 10W, 12.4″ LONG

EL1200D24V
EL LED ENCLOSURE LIGHT
KEYENCE #OP-75721 SENSOR CABLE FOR PX SERIES AMPLIFIERS, M12 4 PIN STANDARD STRAIGHT NICKEL PLATED BRASS CONNECTOR, QUICK-DISCONNECT, 2m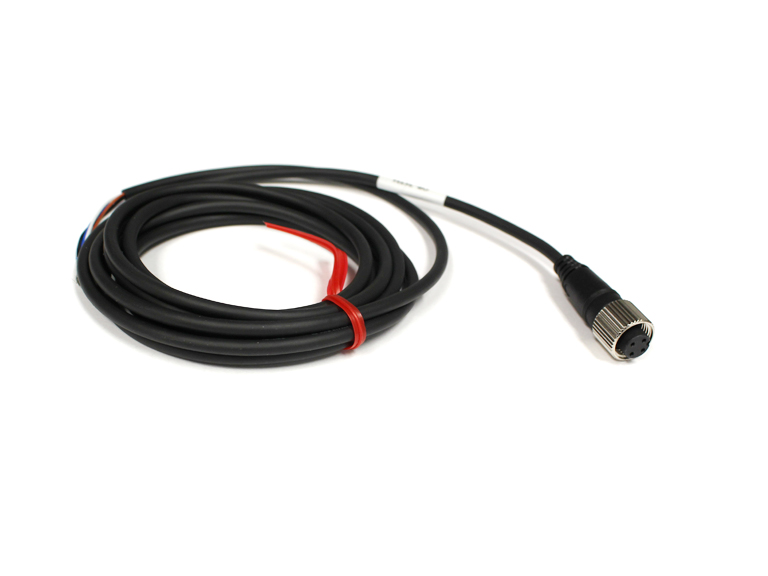 2 Available
Specifications:
Model — OP-75721
Type — Connector Cable
Cable end — Sensor side:

M12 4-pin straight, Cable end: Loose wires
Length — 2 m 6.56′
Material — PVC nickel-plated brass
Weight — Approx. 55 g
SIEMENS 3VA9378-0LB10, BREAKER 3VA BLOCKING DEVICE FOR HANDLE FOR 3VA52 AND 3VA61/2/3/4 CIRCUIT BREAKERS, 250A AND 600A FRAMES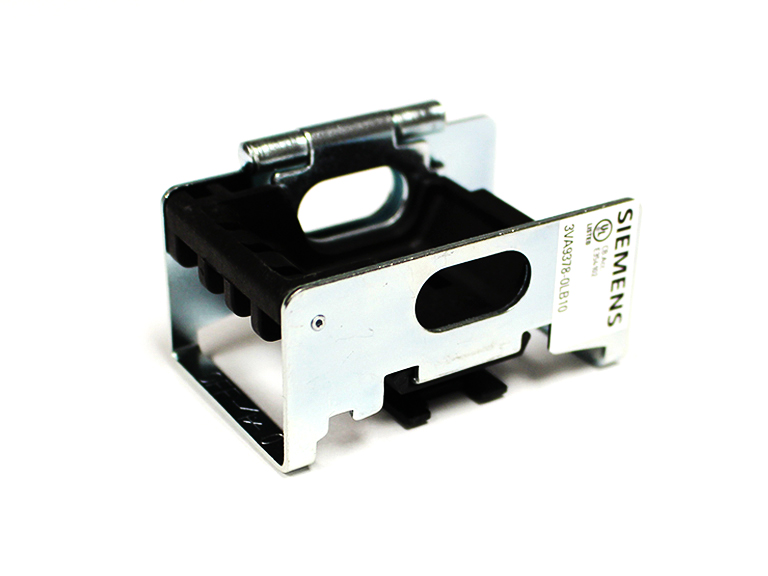 8 Available
Details:
Siemens 3VA9378-0LB10, Breaker 3Va Blocking Device For Handle For 3Va52 At 250A And 3Va61 At 125A And 3Va62 At 250A/3/4
Specifications
Manufacturer Siemens
Part Number  3VA93780LB10
OMEGA TXDIN70-24V, DUAL DIN RAIL TEMPERATURE TRANSMITTER WITH PROGRAMMABLE INPUTS, 24VDC, INPUT TYPE TC, RTD, mV, 4-20mA OUTPUT, MUST USE EXTERNAL PLUG-IN DISPLAY TXDIN70-DISPLAY FOR PROGRAMMING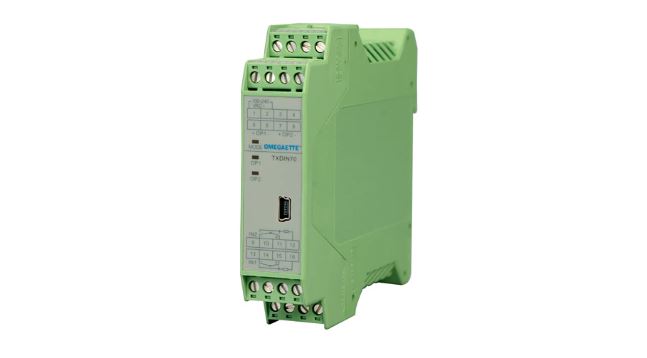 2 Available
Provides Two-Channel Transmitters or Signal Isolators (4 to 20 or 0 to 20 mA)
Programmable Input Types and Ranges with the Optional External Display (required to program unit- model number is TXDIN70-DISPLAY)
DIN Rail Mounted
Inputs are not isolated- Only use UNGROUNDED thermocouple sensors
OMEGA TXDIN70-DISPLAY,  EXTERNAL PLUG-IN DISPLAY COMES WITH CABLE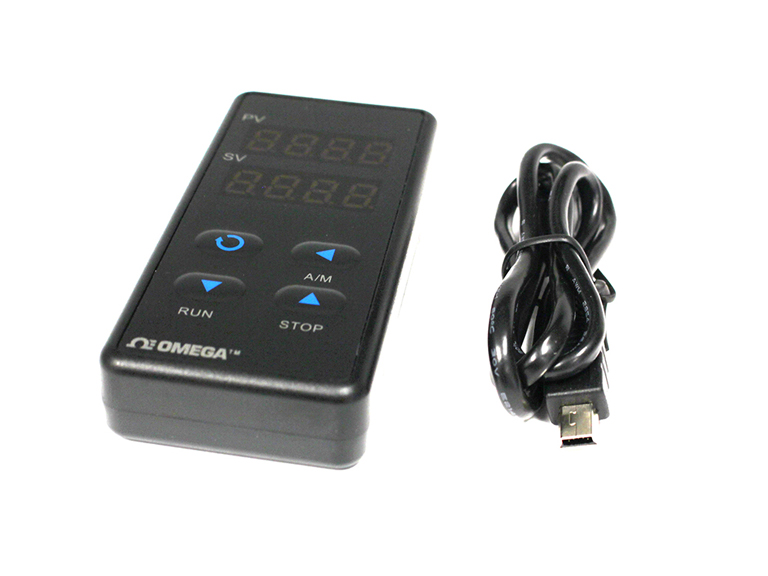 2 Available
TXDIN70DISPLAY
EXTERNAL PLUG-IN DISPLAY
SIGNAL CONDITIONER / TRANSMITTER
DIN RAIL SIGNAL CONDITIONERS
MARATHON 6SC30A3IC, CLASS CC ENCLOSED FUSE BLOCK, 3-POLE, 30A MAX, 200KA WITHSTAND RATING, BLOWN FUSE INDICATOR, OR EQUIVALENT, EXAMPLE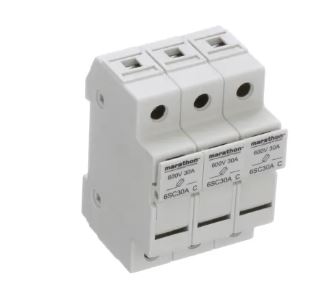 2 Available
Description:
Class CC Enclosed Fuse Holder with Blown Fuse Indicator, 30A, 600V, 3 Pole
Overview
Class CC Enclosed Fuse Holders 600 Volts 30 A
Tested and Approved for 200,000 Amp Interrupting Capacity
Touchsafe Design IEC Type IP20
DIN Rail Mount (35 mm) — For 13⁄32″ Dia. By 11⁄2″ Fuse Size
Wire Range: #5-#14 AWG Cu
Handles Allows Quick, Easy Fuse Change
Ventilated Design for Cooler Operation
UL Listed File No. E35113
CSA Certified File No. LR21455
Base Material: Thermoplastic
Preowned TTX 7 Stage Powder Paint Finishing System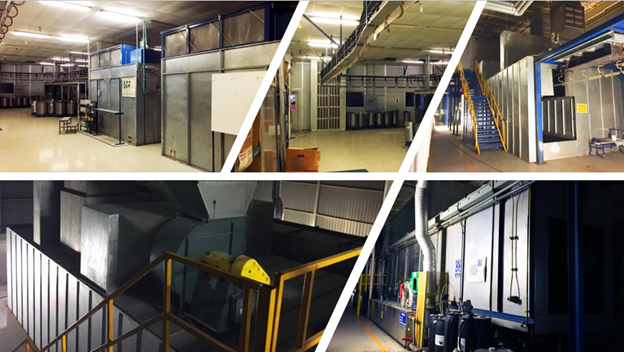 Midwest location for immediate shipping and installation!
• 7-Stage Stainless Steel TTX Washer
• Elevated Cure and Dry-off Oven
• 2x Nordson Powder Paint Booth
• Fits parts up to 48"W x 54"H x 120"L
• Environmental Room
• 4" I-Beam Conveyor
• Disassembled and Ready for Shipment
• Variable speed of 1,500 feet per minute
If you have a more custom need click here to learn more about our wet paint and powder coating systems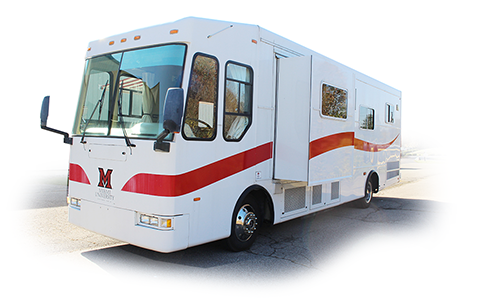 Pre-Owned Armor Mobile Deluxe Coach